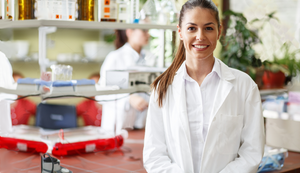 WHAT ARE YOU LOOKING FOR?
FOOD INTOLERANCE TESTING.....PHARMACOGENETIC MEDICATION MATCHING.....MENOPAUSE HORMONE TESTING
FOOD INTOLERANCE HAIR TEST?
 Maybe you have been experiencing stomach upset, bloating, congestion, or even an annoying rash on your skin that just appears out of nowhere. You've had IgG allergy testing done but are still having issues. Or maybe you are suspecting that certain foods or nutrition triggers are causing ADHD symptoms to worsen. This test will give you a broad variety of foods that are tested, along with many environmental factors that could be causing uncomfortable reactions in the body. 
What if your intolerance isn't related to a food at all? 
Heavy metal exposure is a large resource for illness and this test will show what level of intolerance you have to certain metals. This is very beneficial to someone struggling from heavy metal toxicity. 
OUTSIDE CONTAMINANTS DOES NOT AFFECT THE INFORMATION STORED IN THE HAIR. THEREFORE, A STERILE KIT IS NOT NECESSARY. ORDER YOUR TEST AND SEND YOUR HAIR SAMPLE TODAY!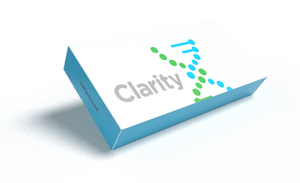 NEW TEST- Now Introducing Pharmacogenetic Testing Find the right medication based on your DNA.
Over 200 Medications tested for in therapeutic areas including: • Clinical Depression • anxiety disorder • bipolar disorder • ADHD / ADD • OCD • PTSD • Schizophrenia • Opioid Withdrawal • Pain Management • Cardiovascular • Immunology • Gynecology • Infections • Gastrointestinal • Rheumatology • Urological • Sjogren's Syndrome • Gaucher • Chronic Liver Disease • Nausea & Loss of Appetite • Overactive Bladder • Huntington's Disease & Tardive Dyskinesia • Alzheimer's & Dementia • Transplantation • 
Learn More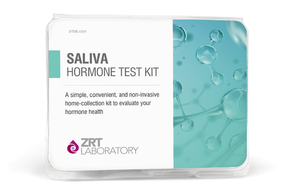 MENOPAUSE Hormone Test
Menopause is not a single point in time when hormone production is switched off, but a gradual decline that brings an end to female fertility. During menopause, a woman's levels of estrogen and progesterone diminish – leading to a lack of menstrual periods.
Saliva Test Kit Includes:
Saliva Profile I – E2, Pg, T, DS & Cx1
Saliva Profile III – E2, Pg, T, DS & Cx4(sample report)
Hormone Trio – E2, Pg & T
To order go to the menu drop down to the catalog page
Learn More